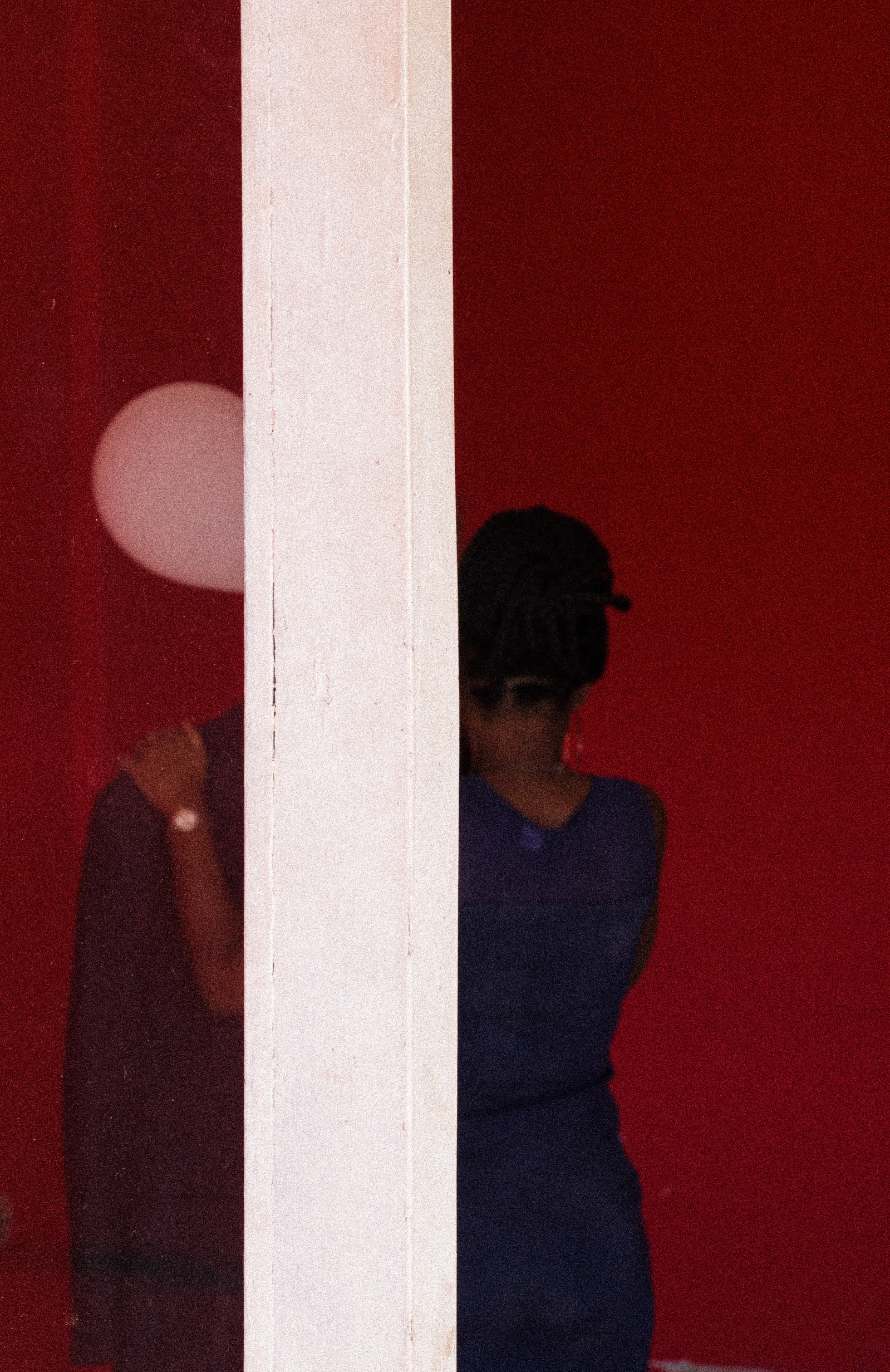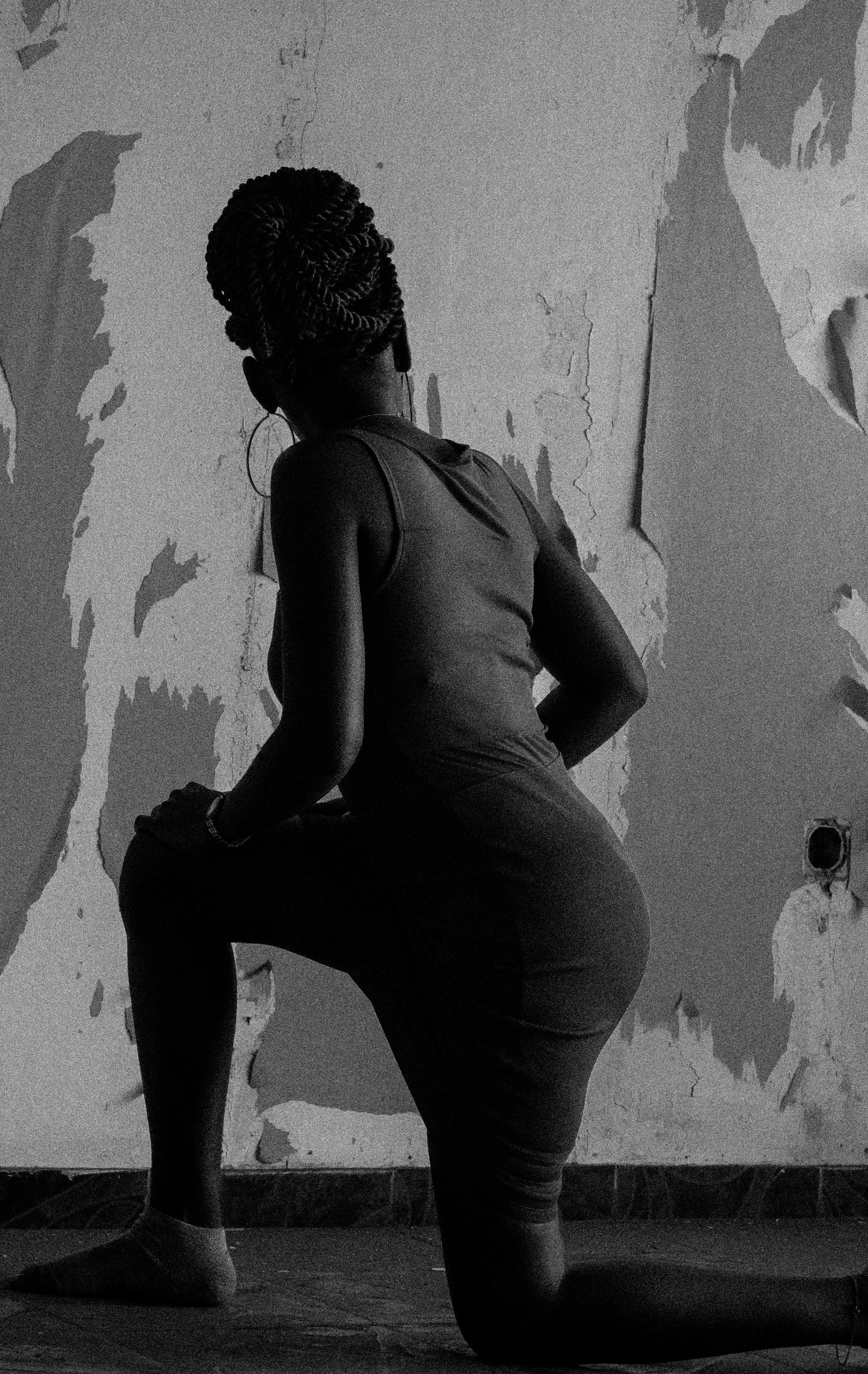 Os Últimos Patos - Late to the Party | Photography & Digital Collage, 2019
Artist Statement
Os Últimos Patos | Late to the Party is a visual reflection of the economic and social status of the Angolan society and many other African nations. Due to factors such as corruption, religion, colonization, mental hypnosis, and many others that are in constant Pan-African debate, the People are consequently the last to see from the country's profit. The People recognize the state they are in, and are forcibly manipulated to continue their lives always in the expectation of improvement.
Late to the Party, was created to encourage the audience to reflect on the absence of policies to protect the rights of the citizens, the unbalanced distribution of economic and social goods, and the social responsibilities and privileges that we have as members of our societies. Each image was created to mirror the People, You.
Performed by: Bruna Milagre as Xilisbaba and Transparent Man as Odonato
Together, they are late to the party.
Art Direction: Wyssolela Moreira
Photography: Wyssolela Moreira
AC: Magno Daniel
Set Assistant: Anderson Narciso
Os Últimos Patos - Late to the Party | Fotografia & Colagem Digital, 2019
Declaração do Artista
Os Últimos Patos | Late to the Party é uma reflexão visual do estado económico e social do povo Angolano e muitas outras nações africanas. Devido a factores como a corrupção, religião, colonização, hipnose mental, e muitos outros que estão em constante debate Pan-Africano, o povo é consequentemente o último a ver do lucro do país. O povo reconhece o estado em que se encontra e infelizmente é forçado a continuar a sua vida sempre na expectativa de melhorias.
Os Últimos Patos, foi criado para encorajar o público a refletir sobre a ausência de políticas de proteção aos direitos dos cidadãos, a distribuição desequilibrada dos bens econômicos e sociais e as responsabilidades e privilégios sociais que temos como membros das nossas sociedades. Cada imagem apresentada foi criada propositadamente de um modo a reflectir o povo, você.
Atuado por: Bruna Milagre como Xilisbaba e Homem Invisível como Odonato
Juntos, eles são os últimos patos.
Direção Artistica: Wyssolela Moreira
Fotografia: Wyssolela Moreira
AC: Magno Daniel
Assistente: Anderson Narciso